Cut Your Debt
Specialized debt litigation attorneys fight creditors so your unsecured debts are invalidated through the FDCPA (Fair Debt Collection Practices Act).
Erase Bad Credit
Watch thousands of dollars in charge-offs & delinquencies disappear as they are disputed by our nationwide debt resolution legal team.
Save Your Money
Why scramble each month to make your high-interest minimum payments. Start putting that money back in your pocket for future emergencies.
Unsecured Loans
Get access to low-interest, unsecured loans. We shop multiple loan programs and banks to get you the lowest rates and terms.
Struggling to pay your minimum payments…
Don't let creditors fool you. Take advantage of your protections under the Fair Debt Collection Practices Act. Why pay full amounts when our attorneys can invalidate your current consumer debts.
---
Attorney Based Debt Relief
If you're struggling with debt, you're not alone. Millions of Americans are facing the same challenges. The good news is that there are options available to help you get out of debt and start fresh.
Unsecured Loans Up to $150,000.00
We work with multiple lenders and can often get you a better interest rate than you would find on your own. We have options for most credit situations so no need to worry. Quick qualification.
Kind words from our customers
"I didn't trust any of these companies because I heard lots of negative things about them until I found New Vision Debt and by leaps and bounds they are Different. They were able to tailor fit a legal based debt resolution program to fit my individual needs. I Thank you so much guys."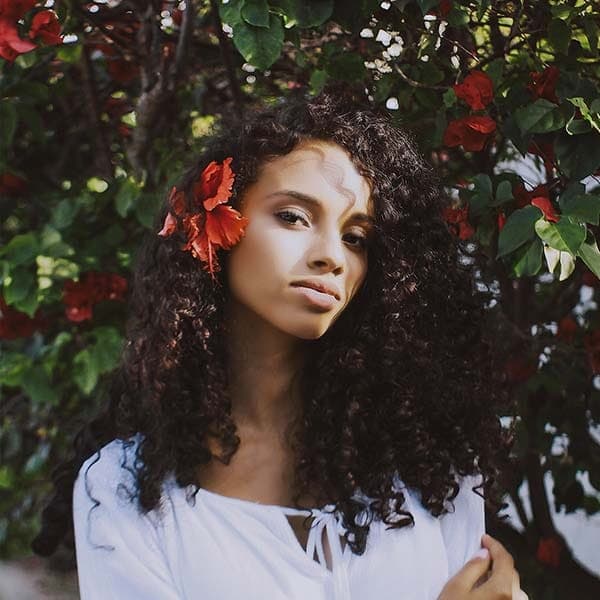 Mary Sequoia
Author
"I'm extremely happy so far with the progress New Vision Debt Staff is very knowledgeable and pointed me to the right program. Over $13,652 in credit card debt invalidated in a little over 6 months! I would highly recommend New Vision debt and the programs they work with. "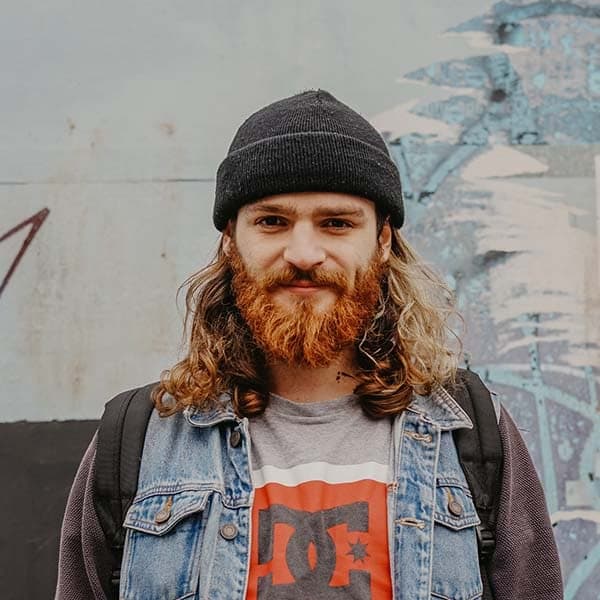 Philip Glacier
Publisher
"It's such a huge relief and very freeing to know that I'm getting my life back in order becoming debt free. New Vision Debt brought me a sense of stability. My credit score has already increased by 252 points!"  Since enrolling in the program they suggested given my unique situation."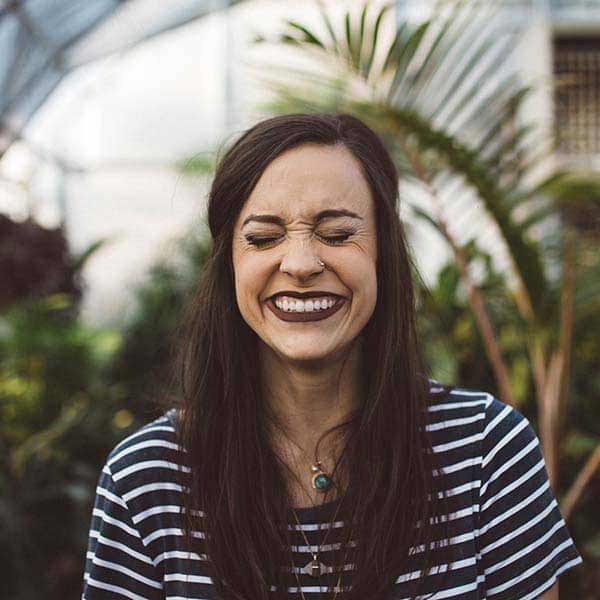 Amy Redwood
Consultant
Contact us today and let's get you out of debt.
We're taking new clients for attorney based debt relief plus getting clients the best rates and terms on unsecured loans. Send us an email, complete a contact form, call or live message us.
Via Email
info@newvisiondebt.com
sales@newvisiondebt.com
support@newvisiondebt.com
Via Phone
Tel: 800-921-1420
Fax: 800-921-1420
Ready to take your next step?
Don't wait. We don't know how long these programs will last as more and more progress in Congress is made towards loan and debt forgiveness programs.